Our Global Mission
Vladiball reached all the continents and it became a recognized item in all skydiving communities.
USA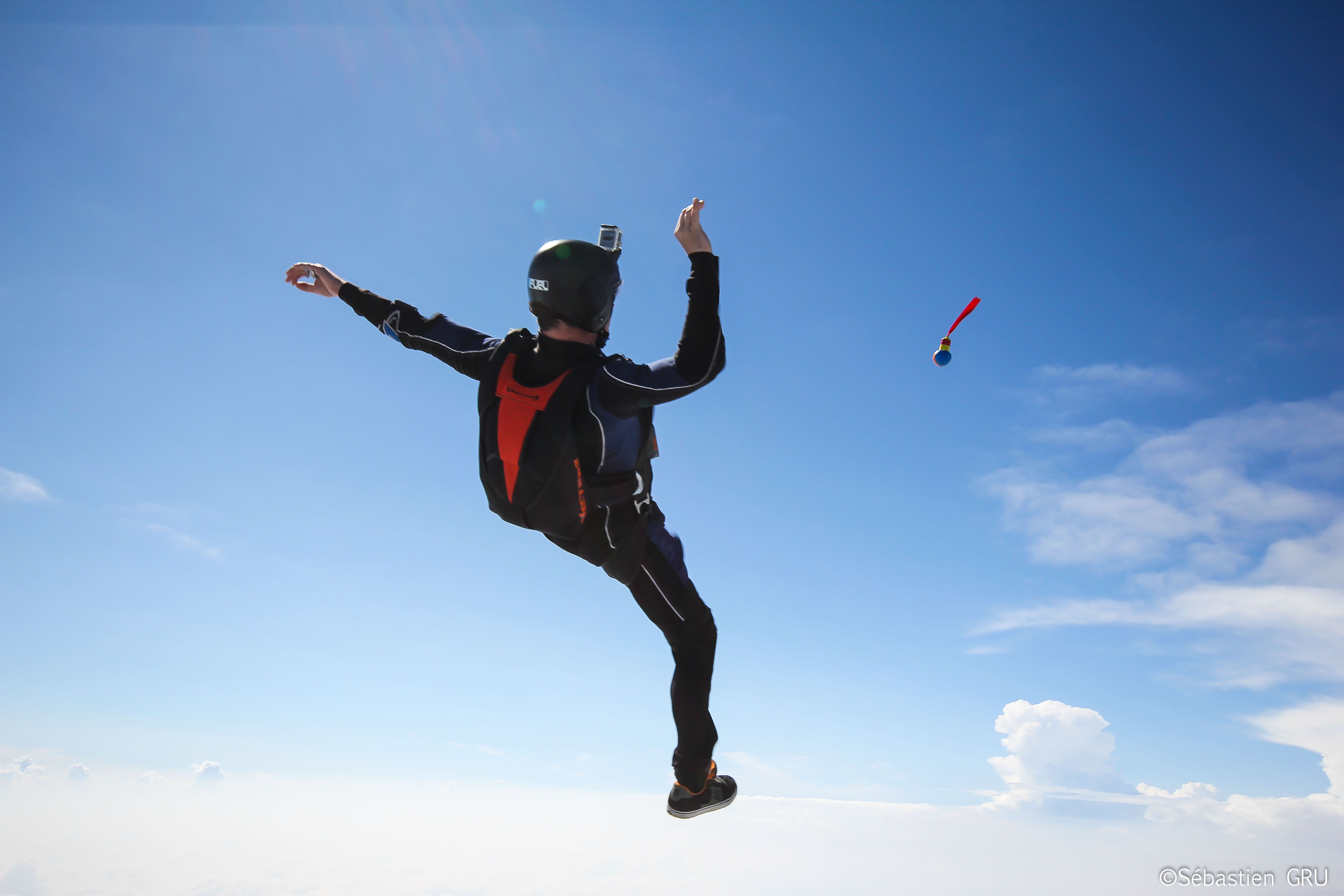 EU
South Africa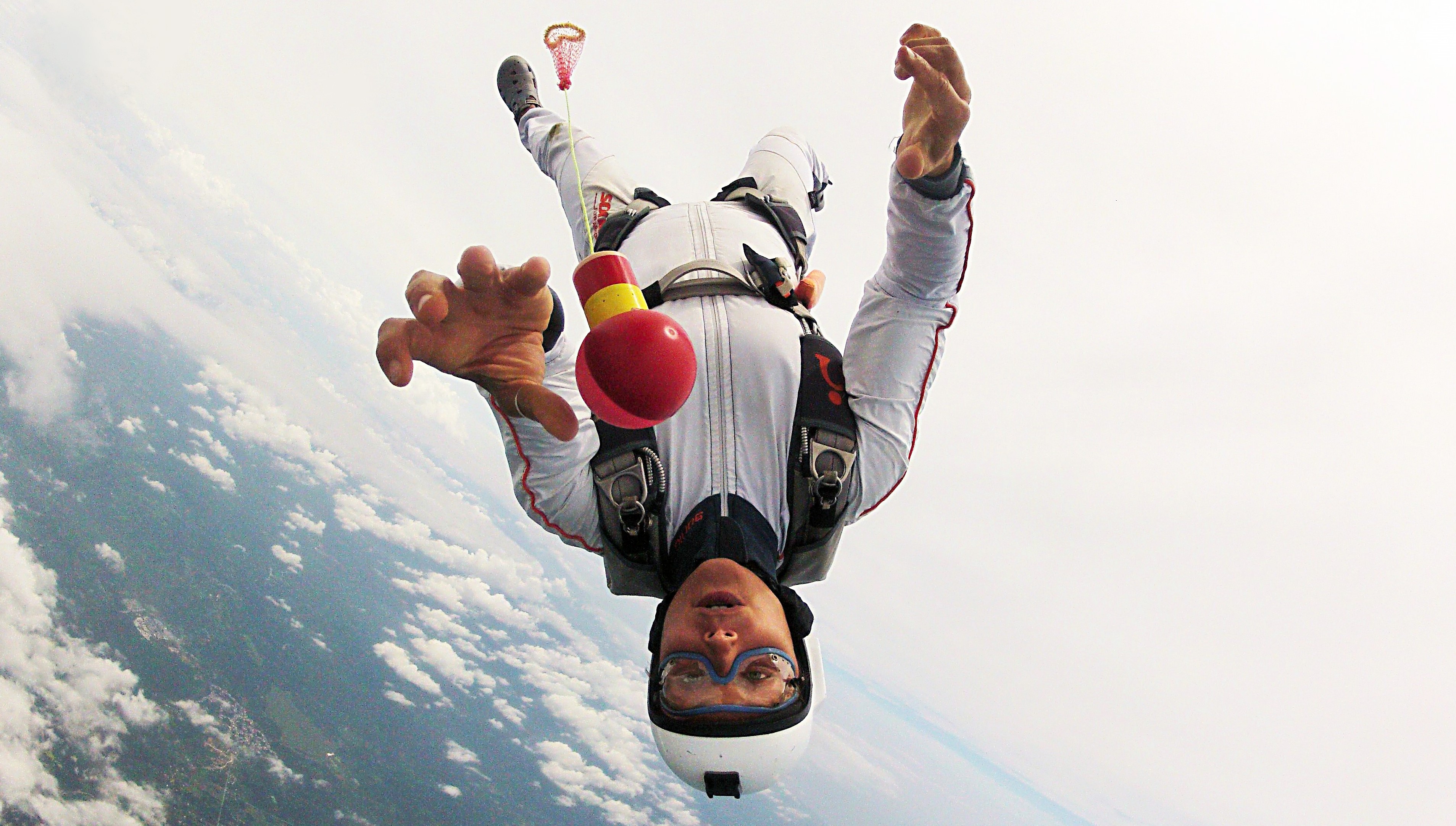 South America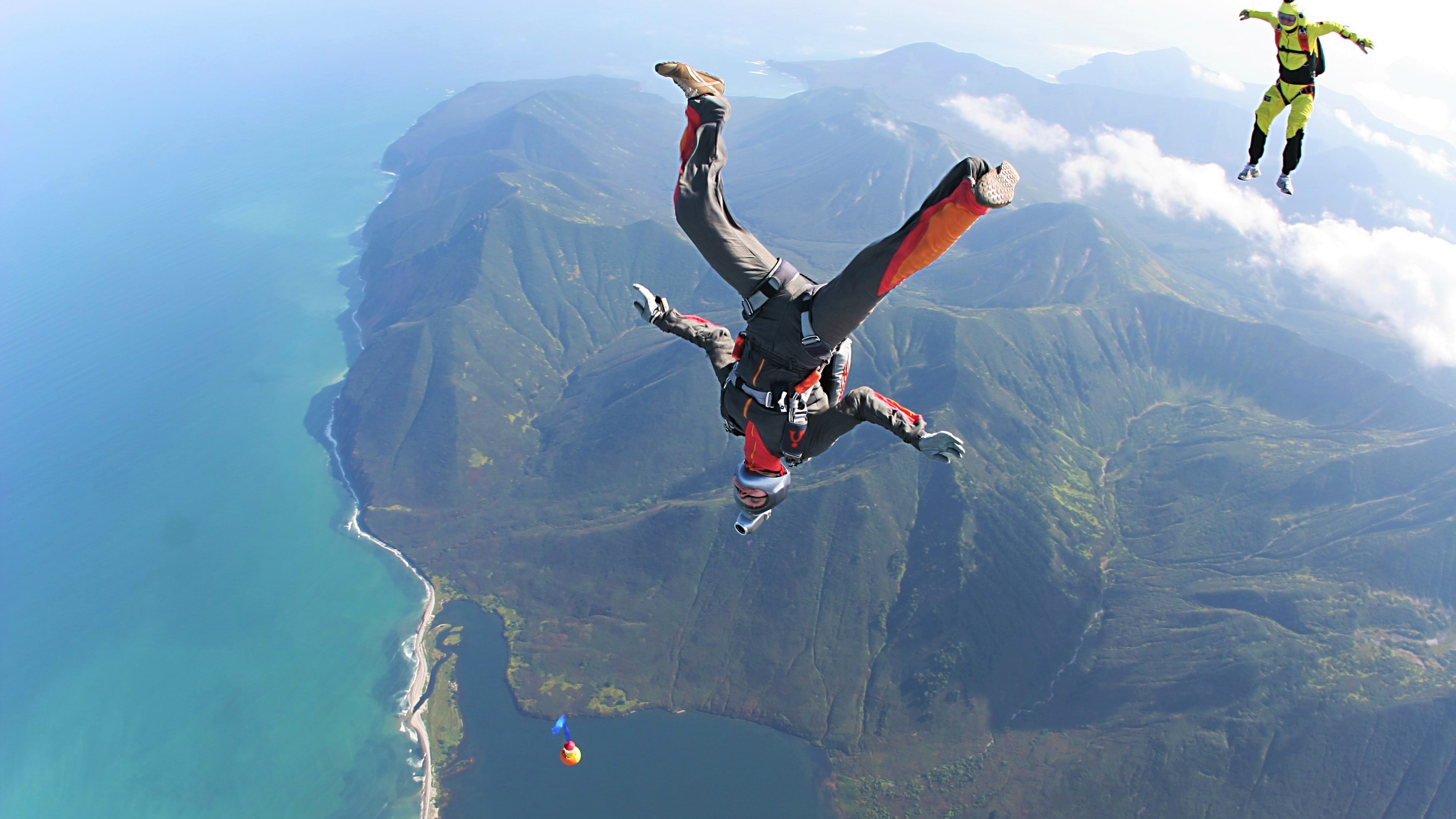 Russia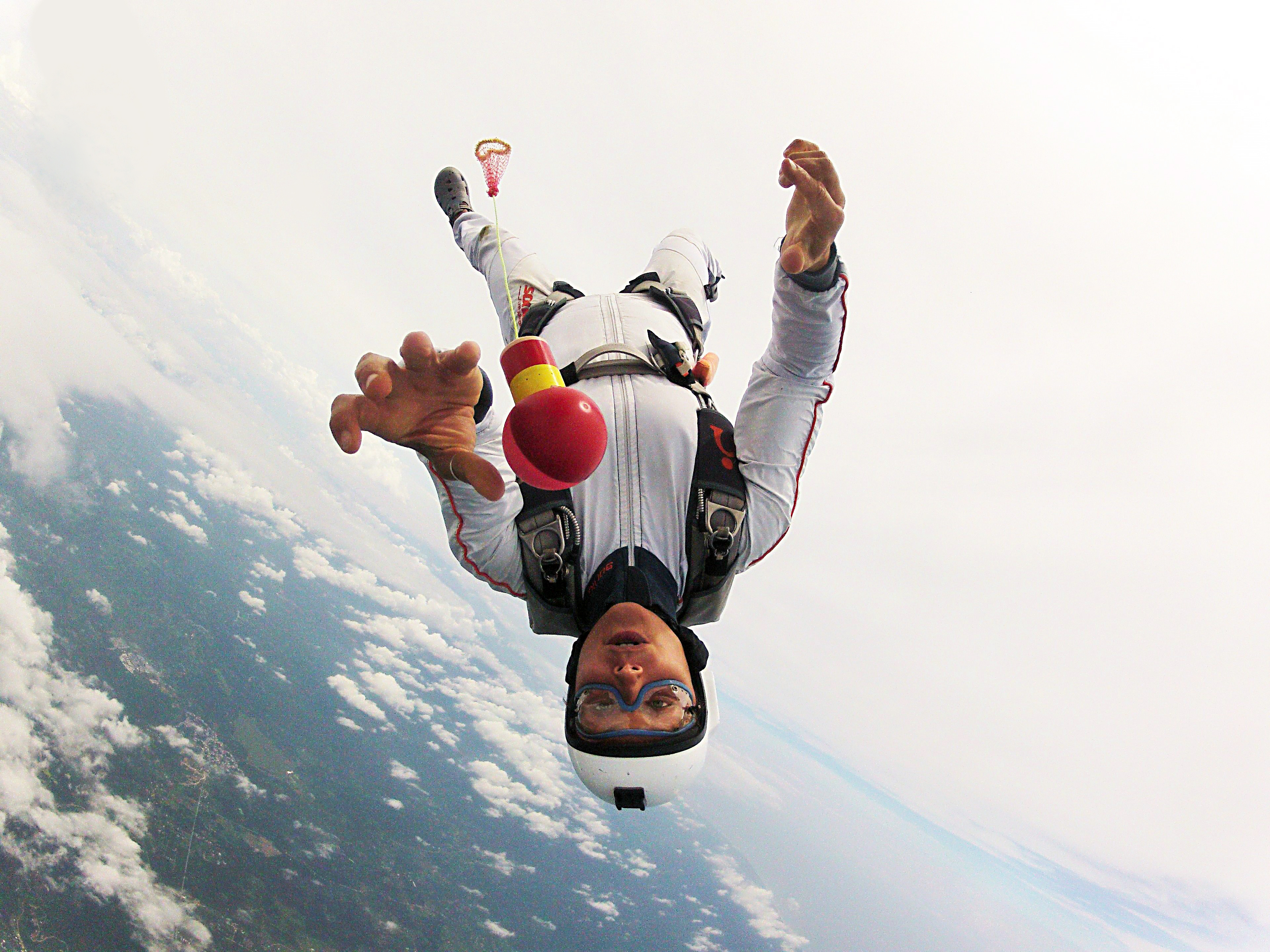 South America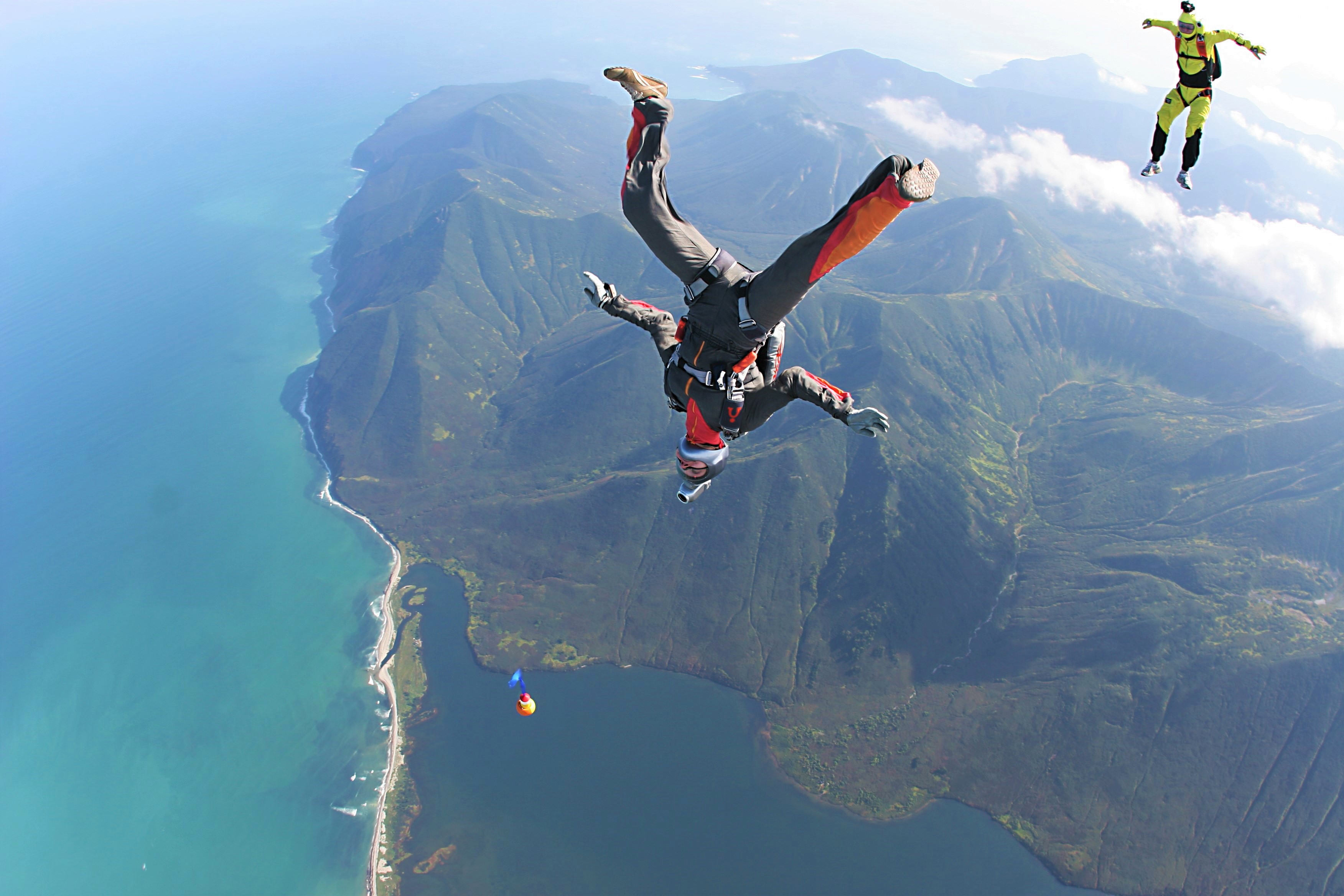 Russia
What Is Vladiball?
Fluid Arts-Vladiball is an engineering project that provides a technical solution for the World's 1st safe skyball. Vladiballs concept considers a light ball construction that carries extra weight that will be released into the atmosphere at the altitude of 2,000 ft +/-500 feet AGL (above ground level), if a ball, by chance, is not retrieved. It is purely mechanical and works on the air pressure basis.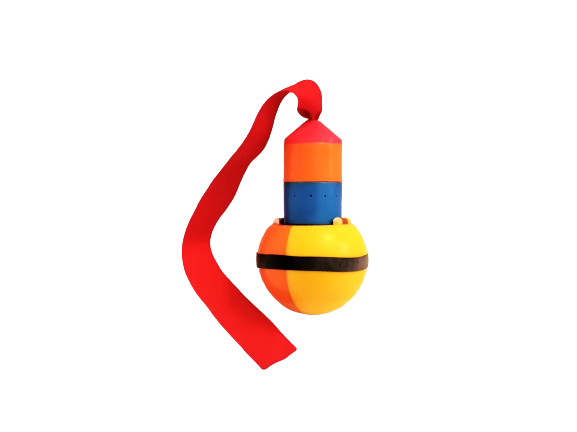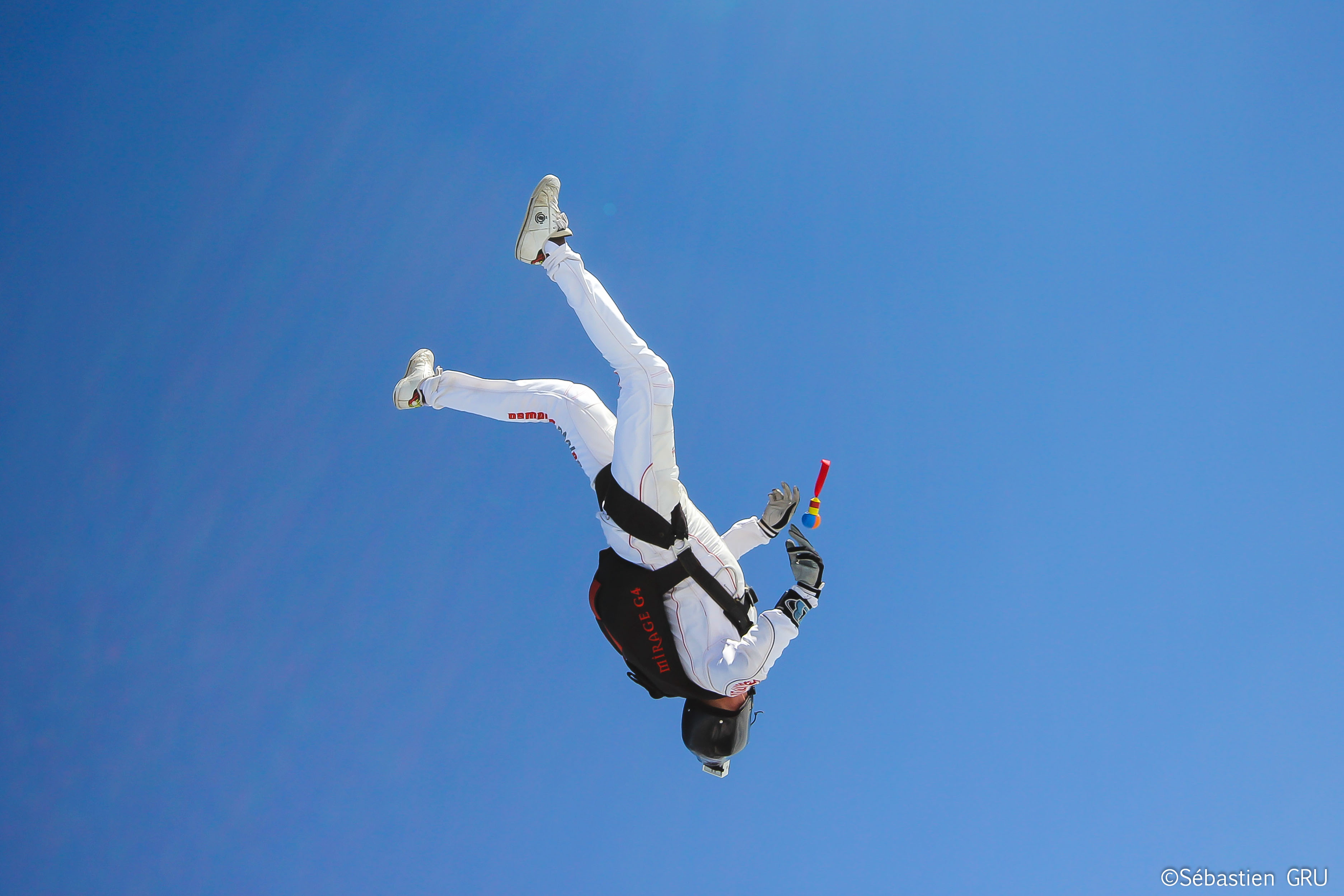 Order Your Vladiball Today!
SHOP
Additionally
Useful things for aeronautical pioneers